Today, for my SLAVE to the SQUAREwave feature, I'm going to feature a few tracks that were standouts for me from the times I've seen them play live!

First up is the first track I heard by the Slaves, the one that really jumped out at me, and is still one of my favourites: Sinners of St. Avenue.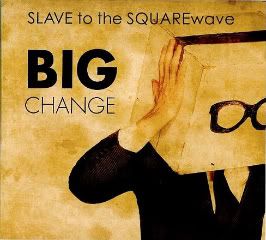 SLAVE to the SQUAREwave - Sinners of St. Avenue

Next is another great track: Thank You Very Much which I believe first appeared on a limited edition release called Songs From "The Gardens"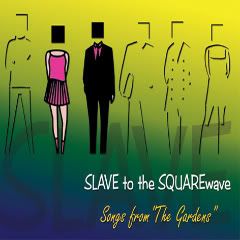 SLAVE to the SQUAREwave - Thank You Very Much

Finally for today's post is the Slave's cover of the Rush classic Tom Sawyer which was featured on the album The Future Is Square




SLAVE to the SQUAREwave - Tom Sawyer