Well, it's about time I got around to featuring SLAVE to the SQUAREwave! Watch this blog for the next few weeks for much more on this great band that was voted 'Best New Band of 2005' by David! If you listen to David's show, you should be well aware that the Slaves are playing a show at the Diesel Playhouse in Toronto on Sunday, June 15, 2008. It should be a great show as the band is just back from a mini-tour with dates in Montreal and Ottawa. I've seen them a few times myself and plan to be at this one as they always put on a great show. Also, for more info on the band you should head over to their website and myspace pages.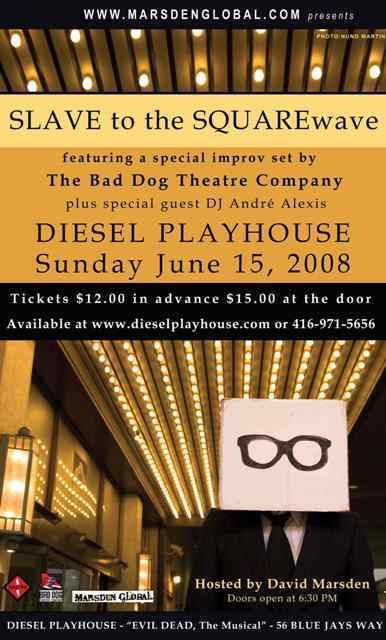 Over the past week or so, I've struck up an e-mail conversation with Rob from the band, initially to get the OK to do a post on them and then for more and more information - many thanks go to Rob for giving me the OK to go ahead with my posts and patiently responding to my many questions and requests!

To get everyone in the mood for the upcoming show, here's a few tracks to sample that David spins fairly regularly. First up are a couple great tracks 'Heavy Bones' and 'Summertown' that first appeared on their self titled CD that was released in 2000.




SLAVE to the SQUAREwave - Heavy Bones

SLAVE to the SQUAREwave - Summertown

Last for today's post is their latest single 'New York's A Go-Go' that appears on thier latest album 'Big Change' that was released in 2007.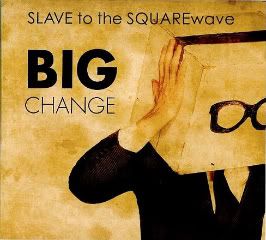 SLAVE to the SQUAREwave - New York's A Go-Go